get on a good wicket
NICO

MARTIN CRICKET ACADEMY
our services
Welcome to Nico Martin Cricket Academy, where our passion for cricket is only matched by our love for teaching it. We offer a range of services and programs from age group level to open sides. Read more below…
PRIVATE COACHING
All private lessons are done by our level 2 and above qualified coaches and will allow your child personal 1 on 1 attention.
GROUP COACHING SESSIONS
This is the foundation phase and where it all starts. We offer group lessons for Grade RR, Grade R, Grade 1 and grade 2's. Max 8 players per coach
CLUB CRICKET & HOLIDAY CAMPS
We have Platinum, Gold and Silver league teams so therefore catering for all levels and ability. Holiday camps are the perfect preparation as it leads directly into the school cricket season.
BACKGROUND
Nico comes from a strong cricketing background having represented the Province from schoolboy level right up to the Titans professional team. 
25 years' experience of coaching kids of all ages both in South Africa and the United Kingdom.
Proven track record of creating and establishing cricket structures
Experience as both a professional player and coach
Junior provincial coach and selector
Consultant Senior Provincial coach and selector.
CSA Qualified Level 3 Coach
Nico has numerous other accolades in the game amongst others being the recipient of the Christie Vlok lifetime achievement award from Northerns Cricket Union.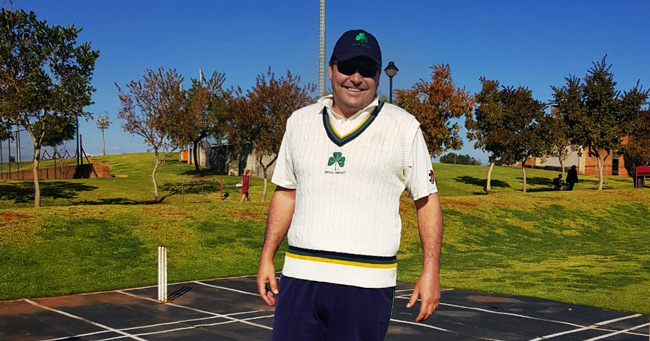 Equipment
Some exciting news, I have teamed up with the well-known cricket brand IXU! Whereby our CLUB players can purchase equipment directly from them. They are sponsoring a full IXU kit to the boy that is nominated as the player of the season.
When purchasing items to the value of:
R1000 a free IXU cap valued at R299.
R2000 a free IXU cap and grip valued at R390.
R3500 a free IXU cap, grip and ball valued at R560.
R6000 a free IXU Storm Backpack valued at R1000.
They are also offering a bat refurbishment service to our club players.
Click Here to get the gear. Please enter NMCA#2019 where the Coupon code is requested.
Application Form 2019/2020
Click Here to download the Nico Martin Cricket Academy application form for the 2019/2020 season
Term 2 – Junior Application
In partnership with Midstream College Primary
Fixtures
Click Here to get all the 2019/2020 club fixtures relevant to the NMCA sides
Indemnity Form
Click here to download our indemnity form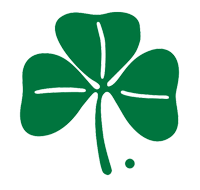 CBC Old Boys Cricket Club
Midstream College Primary