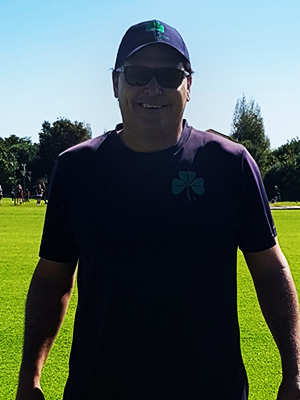 Nico Martin
25 years' experience of coaching kids of all ages both in South Africa and the United Kingdom.
Proven track record of creating and establishing cricket structures
Experience as both a professional player and coach
Junior provincial coach and selector
Consultant Senior Provincial coach and selector.
CSA Qualified Level 3 Coach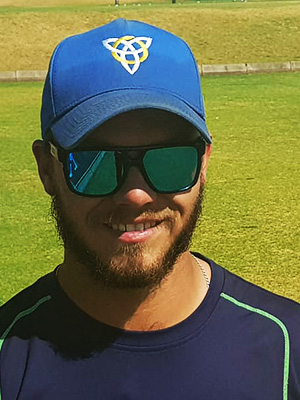 Danie Rousouw
Playing
Hoërskool Waterkloof 1XI
Northens U17
Northens U19
Northens Academy
Coaching
Future Klofies Academy
Midstream Academy
Hoërskool Waterkloof U15A
CSA Level 2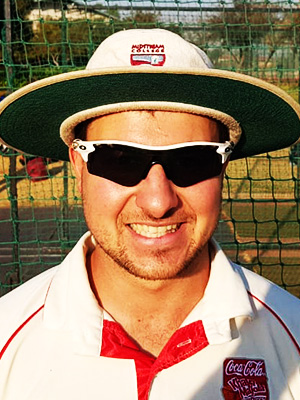 Arnu Vorster
Played provincially through all age group levels
u/19 coke week for Limpopo
I have been coaching at Midstream College since 2016, Privates and School teams
2016 – u/13A team played in the Titans final
2017 – Won Titans with u/9A team
2018 – Won Titans with u/10A team
Obtained CSA Level 1 coaching in May 2018
Currently busy with CSA Level 2 coaching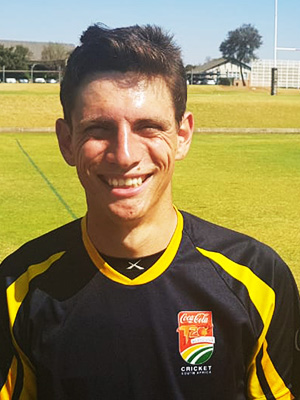 Junior Club and School Coaches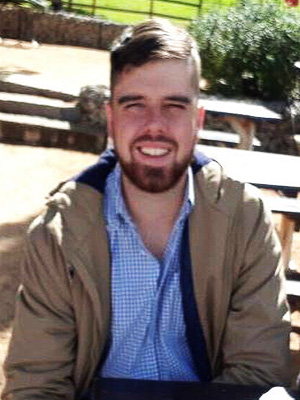 Renier Bouwer
Background:
-Matriculated at Midstream College 2014
-BCom Industrial Psychology and Labour relationships graduate at NWU.
-Post Grad Certificate in Education (Currently) at Unisa.
-ICC Level 1 Coach
Experience in coaching:
-ICC Level 1 Coach
-Midstream College u/12A and B's (2018-2019)
-Midstream College Bev Cricket (2019-2019)
-CBC Old Boys u/11 (2018-2019)
-Reddam House (Waterfall) u/14A (2018)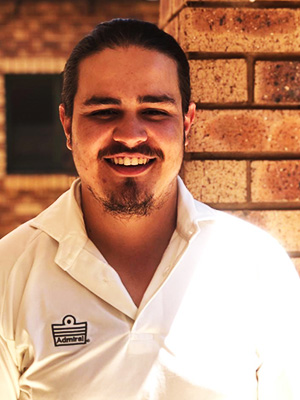 Jason Rodrigues
I have played my whole school career, also played 1st Team at Merensky High School for Grade 10 to matric.
Coaching:
Coaching at Midstream College: 2018 – 2019
CBCOB: 2018 – 2019
I've coached these teams:
U/13 – 2018
U/10 – 2019
Stewart Matsika
Started playing cricket at an early age of 6.
Played for Mashonaland all age groups levels until senior franchise senior A team.
Played for Zim U19 world cup squad in Malaysia 2008.
Played a bit of club cricket for a Tuks reserve team.
Started coaching junior cricket for various schools in Pretoria mainly Centurion. Wierda park. Rooihuiskraal. Cornwall Hill College. Midstream Ridge Primary.
Currently a CSA level 1 coach and coaching at Midstream College.